Postmodestie
humbly. obvious. together.

Prototyping since 2007.
Lil Monk - Mindful Companion
A Tamagotchi-style Electronic Toy Awareness Game: feed or starve, kuddle or molest him. Make him clean up and meditate. Free, mobile (Android for now)
Google Play Link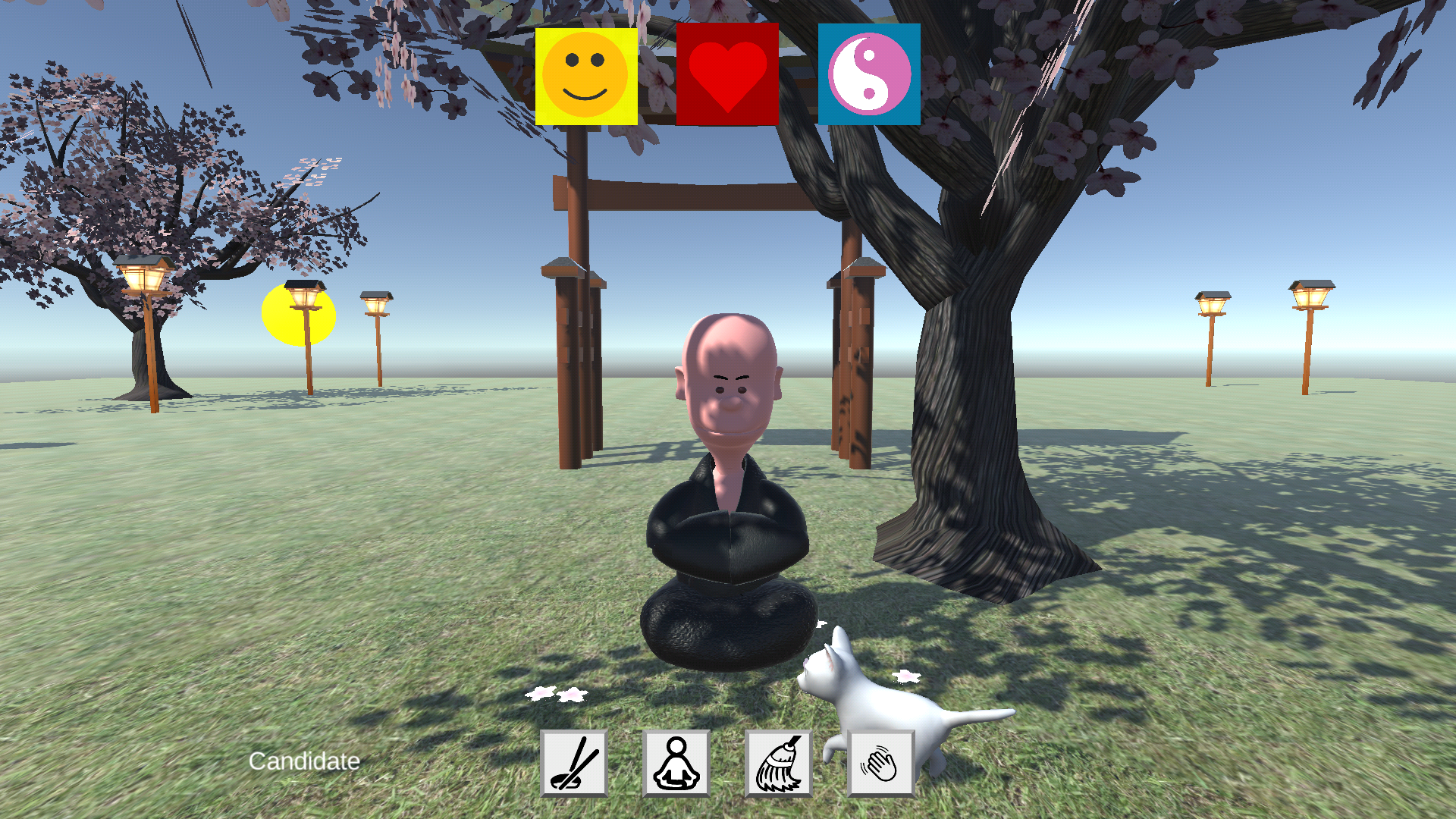 Lil' Monk
Lil' Monk meditates, fights, cooks and cleans. Numerous adventures of psychological awareness await him.
Read More
eMeditate
Before the Lil' Monk there was eMeditate: the first electronic meditation method, realized as a mobile game. Follow your breath to enlightening bliss! It's a simple concentration game practising your power to focus and do "one thing at a time" - the core of every awareness practise. With surprises along the path.
For Android-powered mobile devices.
Read More