Postmodestie
humbly. obvious. together.

Prototyping since 2007.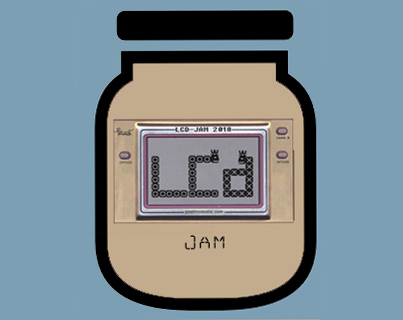 LCD-Jam
We are hosting a games jam! May 4-6. Do you want to develop a handheld electronic game? Here's your chance! With cash prizes!
LCD-Jam on Itch.io
Lil' Monk
Lil' Monk meditates, teaches, fights, cooks and cleans. Numerous adventures of psychological awareness await him.
Read More
eMeditate
Before the Lil' Monk there was eMeditate: the first electronic meditation method, realized as a mobile game. Follow your breath to enlightening bliss! It's a simple concentration game practising your power to focus and do "one thing at a time" - the core of every awareness practise. With surprises along the path.
For Android-powered Mobile Devices.
Read More