by Postmodestie Apps
PC:
Above + Below 2, made for VR Jam for Oculus Rift
Web:
Android:
Pokr
26.March.2014

26.March.2014

7.Jan.2013

3.August.2012

2.Feb.2012

10.Oct.2011

10.Oct.2011

17.May.2011

3.March.2011

3.Jan.2011

17.Oct.2010

1.Sept.2010
Description
Latest awareness game in the style of eMeditate for web browsers (tested in Firefox; does not work in Explorer; Chrome should work).
Made for the Second Kongregate 10th Anniversary Jam in one week.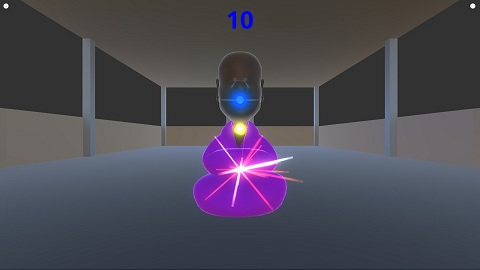 One of our first games, crafted in BlitzBasic3D. A take on the classic Frogger with 2 levels. In the first one crosses the street, in the second one saves the frogs.

Fast paced 'endless flyer' to Heaven or Hell. Two soundtracks, trippy surroundings. A Virtual Reality experience.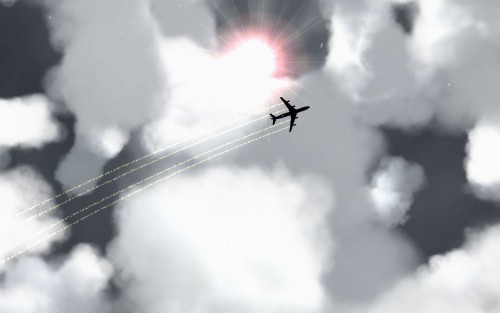 An 'Action-Adventure' where you can jump-and-run on one path in both direction and meet people, which results in multiple-choice moral encounters that determine the outcome of the game.
This game was crafted for the games competition Ludum Dare 48 Compo in under 48 hours.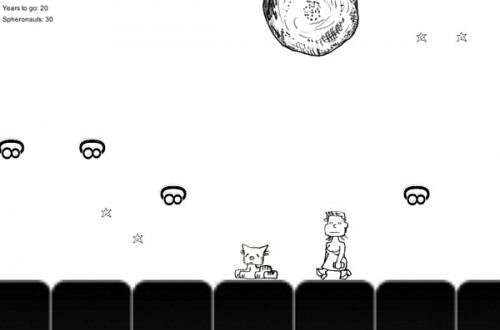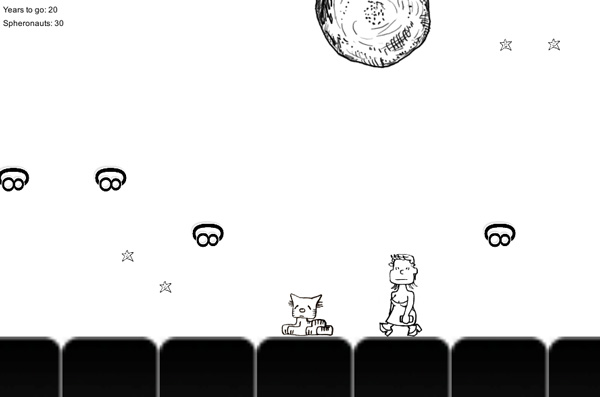 3D Action Space Ship Simulator with realistic, and therefore hard to master, space controls. Dock to the ISS, remove space debris, fly through an asteroid field. M2M is vaguely based on Lunar Lander and Asteroids.

Easy to pick up puzzle game, a fusion of Soiltare and Poker.

A name generator for original names.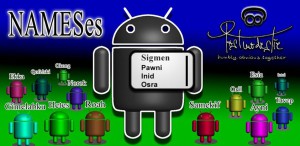 Another Snake game, in the classic style of LCD handhelds, like the popular Game&Watch series from Nintendo. Two player simultanously mode, 16 levels, 5 different area sizes!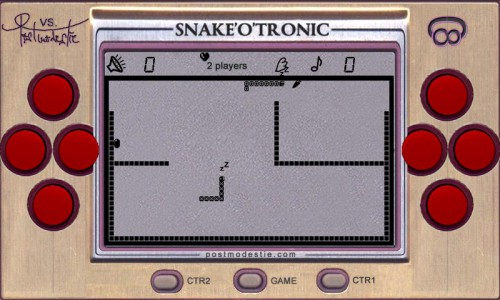 An App for smoking quitters. Gives you something to do while not smoking, directing your attention on the healing of your lungs.
Stay healthy, stay free!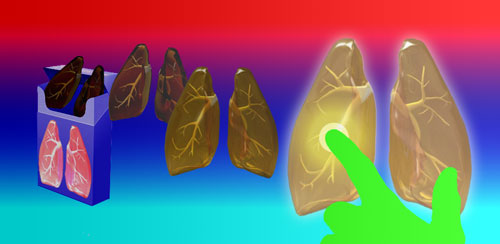 follow your breath to enlightening bliss! a simple concentration game practising your power to focus and do "one thing at a time" the core of Zen. with surprises along the path.
choose a picture, choose a master, choose yourself as the meditation field.
increase your aspiration due to a worldwide  ranking list with fellow practicioners.
[updated: 20120716]
Let your smartphone encourage your praying! choose a saint, choose a purpose, choose a prayer. let the music and pictures inspire your prayer practice.
[updated: 20120809]
a shrine on the road: always with you a selection of inspiring meditation techniques, texts, tables and pictures, a customizable altar with candles, figurines, pictures and incense, a timer and a gong!
Let yourself be reminded of the divinity in the ordinary.
When you don't know what to do and you are wondering what is true, ask the eChing!
he is your special friend the little android guy, he always tells the truth, he never lies,
the eChing.
The ancient Chinese oracle with modern, smart and funny texts for any situation. changing lines, a future oracle and the 'eQuick' for quick yes/no answers in the advanced version.